Moda Image is an independent film production company that aims at pushing boundaries in cinematography and storytelling. We are international and continue  to grow.
Whether its a film, documentry, short video or commercial, we have the facilities to provide the service
In this time of multimedia and entertainment its never been more important to have a professional image. As film makers we appreciate this and thats why we ensure our finished products are of the highest standard 
Experience from across the world.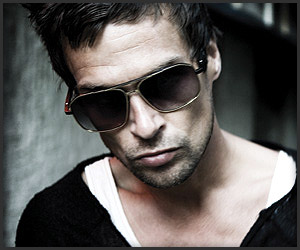 Executive Global Director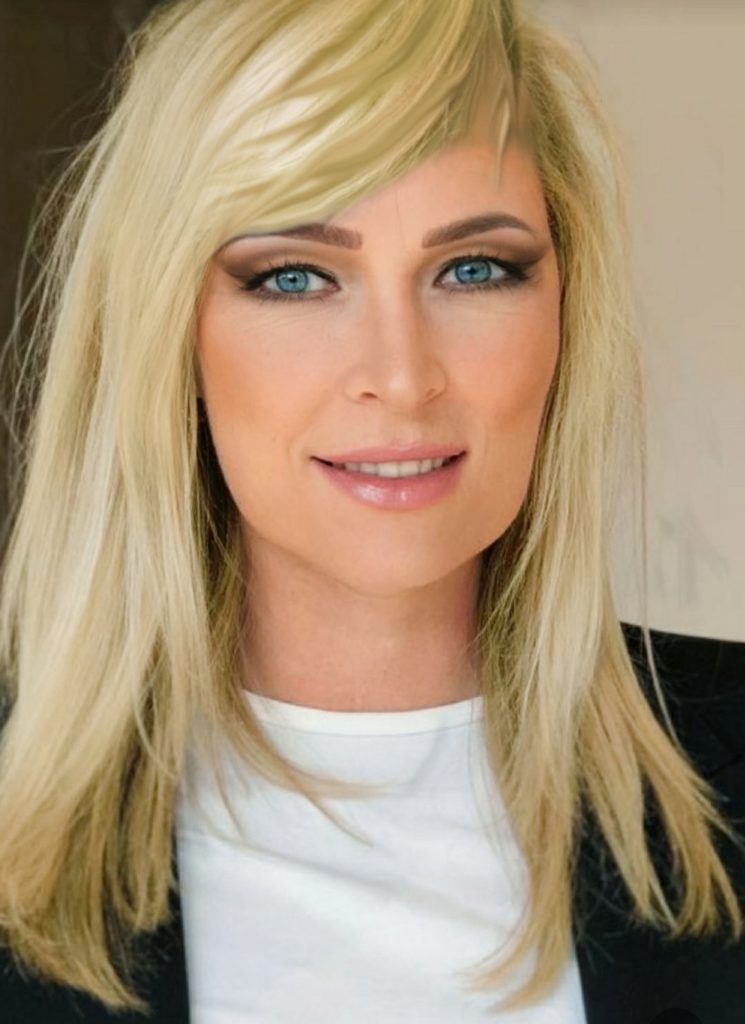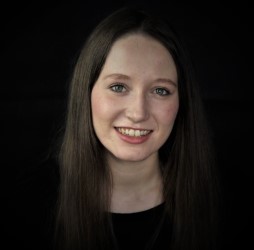 Production Manager| Casting Director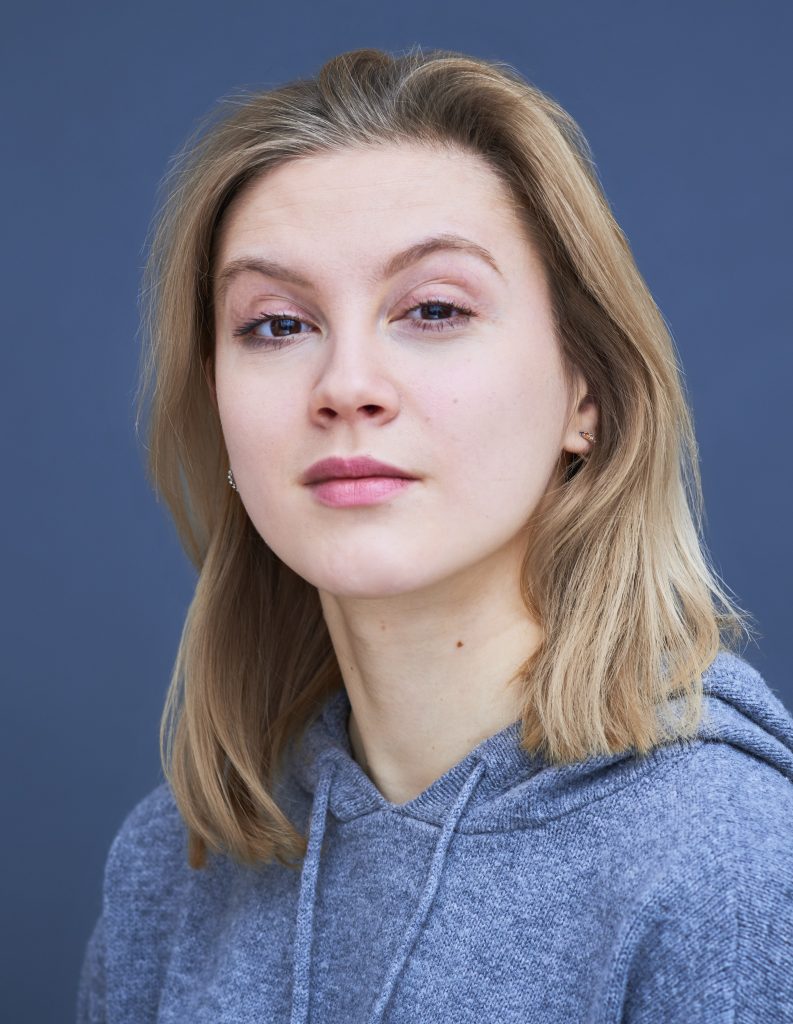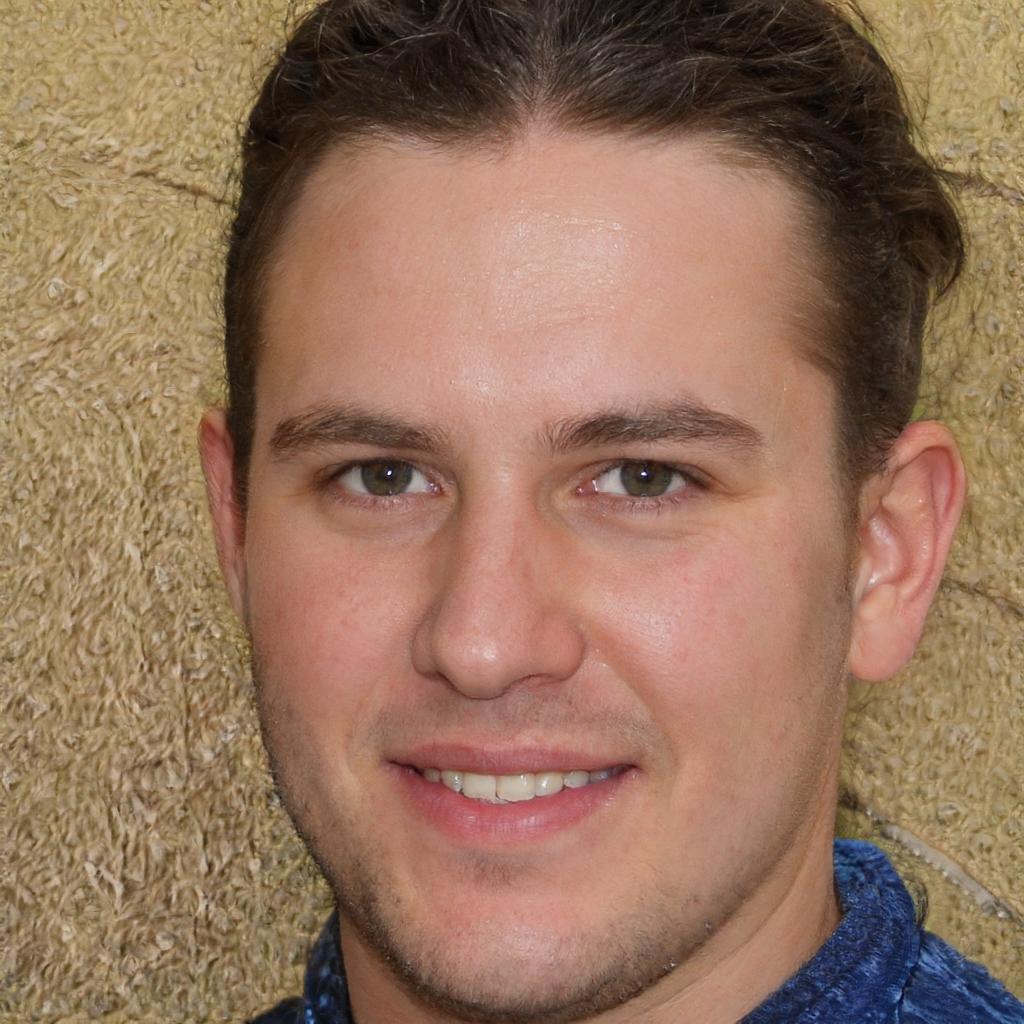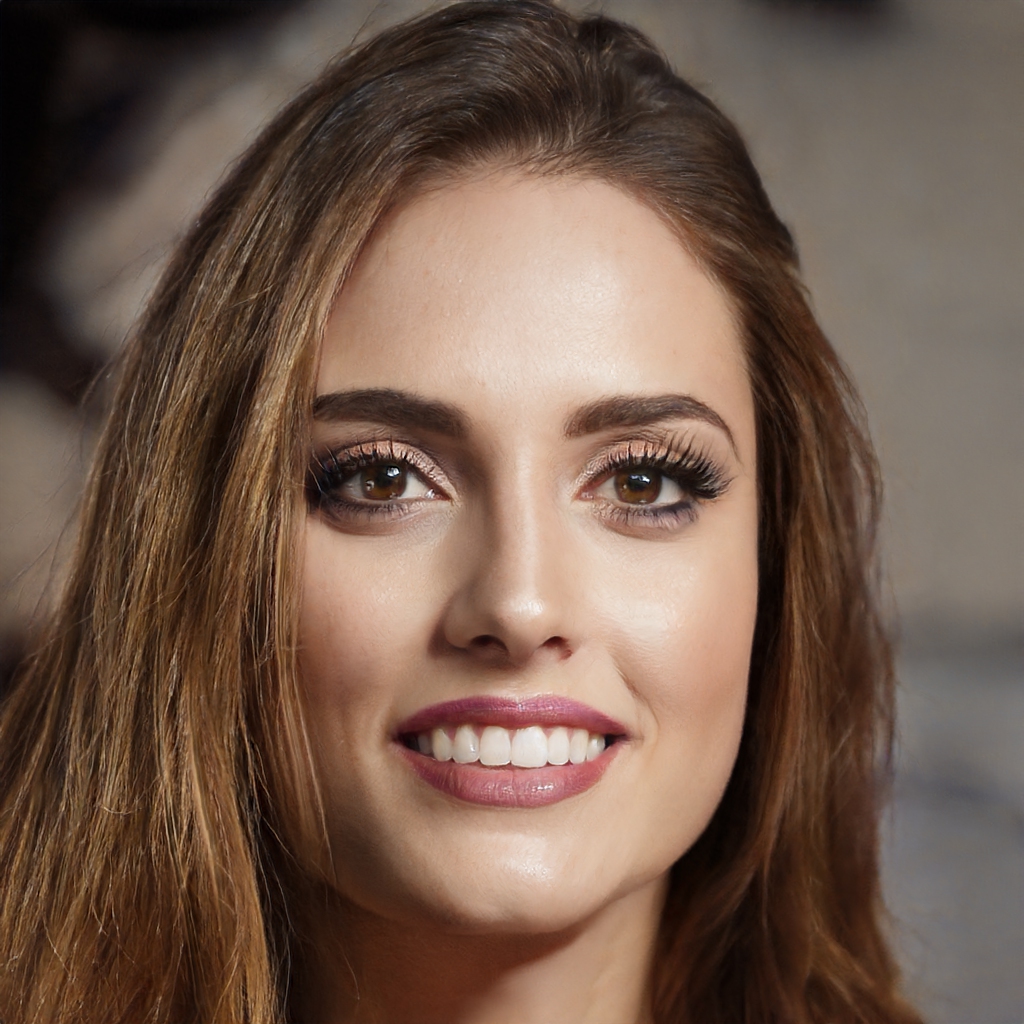 Global Administration Manager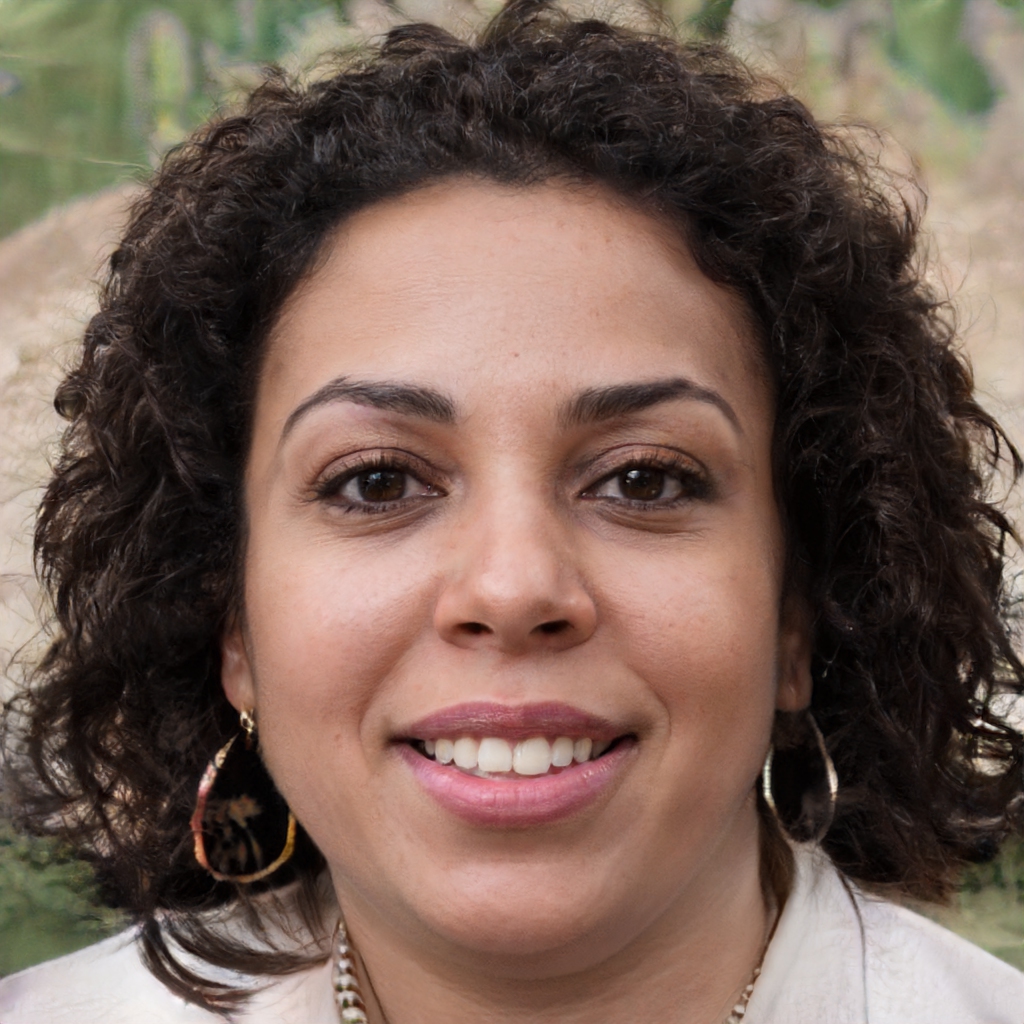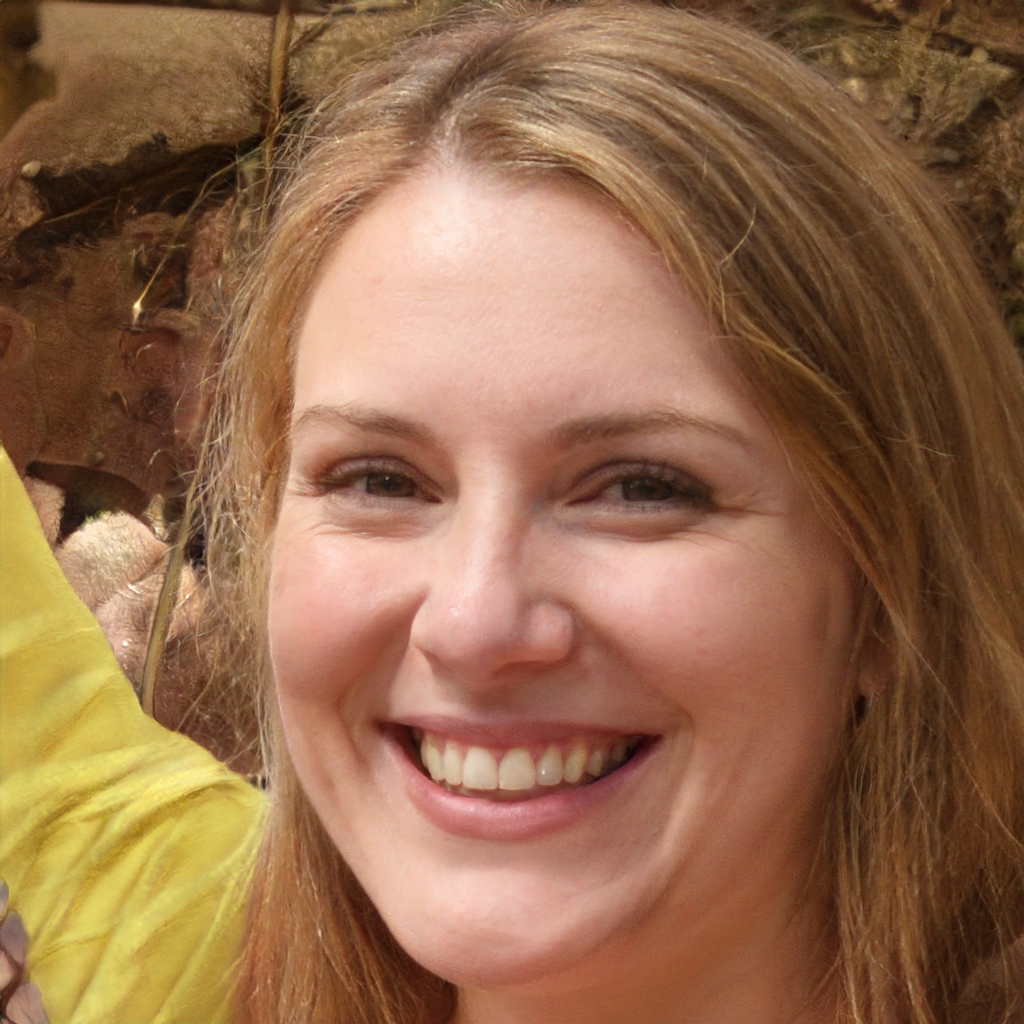 Customer Services Manager